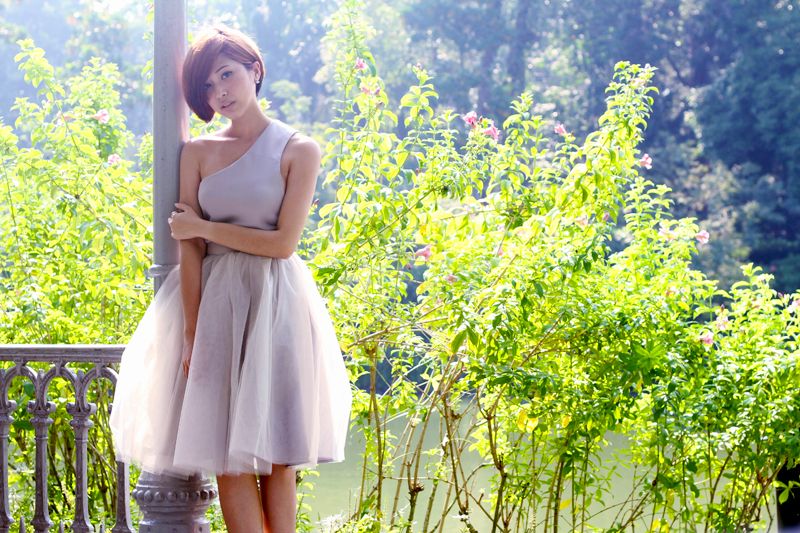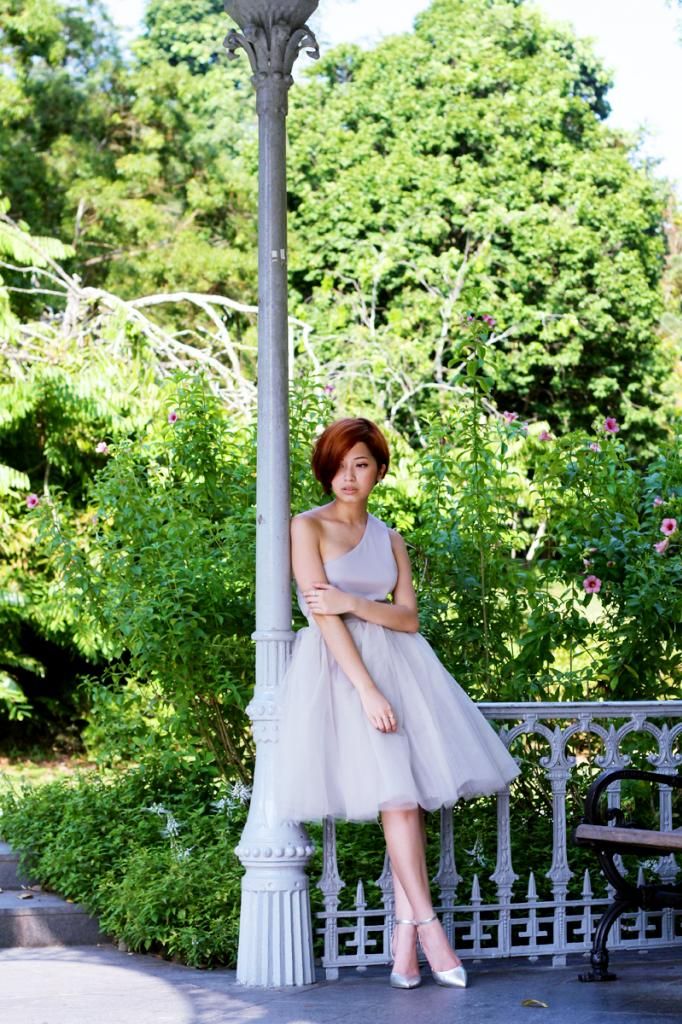 Photos by Nadilla Ratman
(
toga top from Bugis Street, MDS tulle skirt, Forever New heels, 3.1 Phillip Lim mini pashli bag c/o Shopbop
)
Yet another series with a tutu skirt, this time round, an all-grey colour palette. I remember fondly the first time I tried on a Poem BKK tulle skirt in red and fell madly in love. The steep price tag left me heartbroken, but I then made it my goal to source for cheaper alternatives and voila! I am now a proud owner of a pink, purple and seen here, a grey tutu skirt! I still pine for a red though...
My wardrobe currently revolves around the silver Pashli. A bad habit of mine is chucking out the old and sticking to the current, a habit I blame on sheer laziness because c'mon, it already takes more than an hour to get my makeup done and then choose an outfit. If I took the extra time finding a bag to match, I'd be an hour late for dates already (and I'm always (fashionably) late). The only thing to do is to show some love I suppose?
Else, you can always head down to Shopbop's page
here
and treat yourself to a mini Pashli too!